Dog Training Workshops
Our workshops are held at The Paw Market in Longmont, CO
Fun Ways To Train Your Dog
Workshops are offered for classes that require sequential skills to be built upon each one previously taught. They do require consecutive weekly attendance.
Agility 101A
This dog agility foundation 4-week workshop level covers handler skills and building communication for agility with your dog. How to utilize toys and food for drive, body awareness and specific skills the team needs to be successful on agility equipment. For dogs 6 months and up.
Agility 101B
A second 4-week workshop will cover teaching your dog how to safely negotiate all obstacles in agility (minus teeter and weaves). For dogs 8 months and older.
Dog Tricks 101
In this class, you will learn how to utilize clickers to build a cue and learn how to shape or lure your dog. With the foundation in this workshop, there will be nothing you can't train your dog to do!
Dog Tricks 102
Now the real fun with tricks start! With the foundation from Dog Tricks 101 you are working well with your dog and can bring a list of what you want to learn! We have our own list but open to what matters to you.
(Optional testing for AKC Trick Dog titles whenever your dog meets the requirements.)
Rally Novice
In this workshop, the Rally Novice signs will be taught and the cues necessary such as proper heel position, performing at your side, finish, fronts and more. It will build the communication with your dog beyond basic cues that will make regular walks more fun.
Rally Advance
As a continuation of Rally Novice you and your dog will work on more exact precision and transition to off leash. This class also introduces the AKC Rally Advance signs. Definitely a challenge to you and your dog as a team!
Scenting 101
We will teach your dog to use its nose through fun and engaging search games finding odor (utilized in K9 NoseWork) from day one. This class is engaging for all dogs, young, old, disabled, high-energy or couch potato, social or non-social, we'll get your dog thinking and using his olfactory senses.
Scenting 102
Building on Scenting 101 we now add distractions incorporating a variety of search containers and areas. Some classes may be held outside to increase the level of challenge and learning.
Therapy Dog Prep Workshop
Therapy Dog Workshop is a 6-week workshop. This workshop prepares you and your dog for the rigors of animal assisted therapy, visiting public places and knowing how to manage your dog in a variety of unusual circumstances.
Not sure this is for you? Good article to read: Dog Assisted Therapy: Is Your Dog a Good Fit?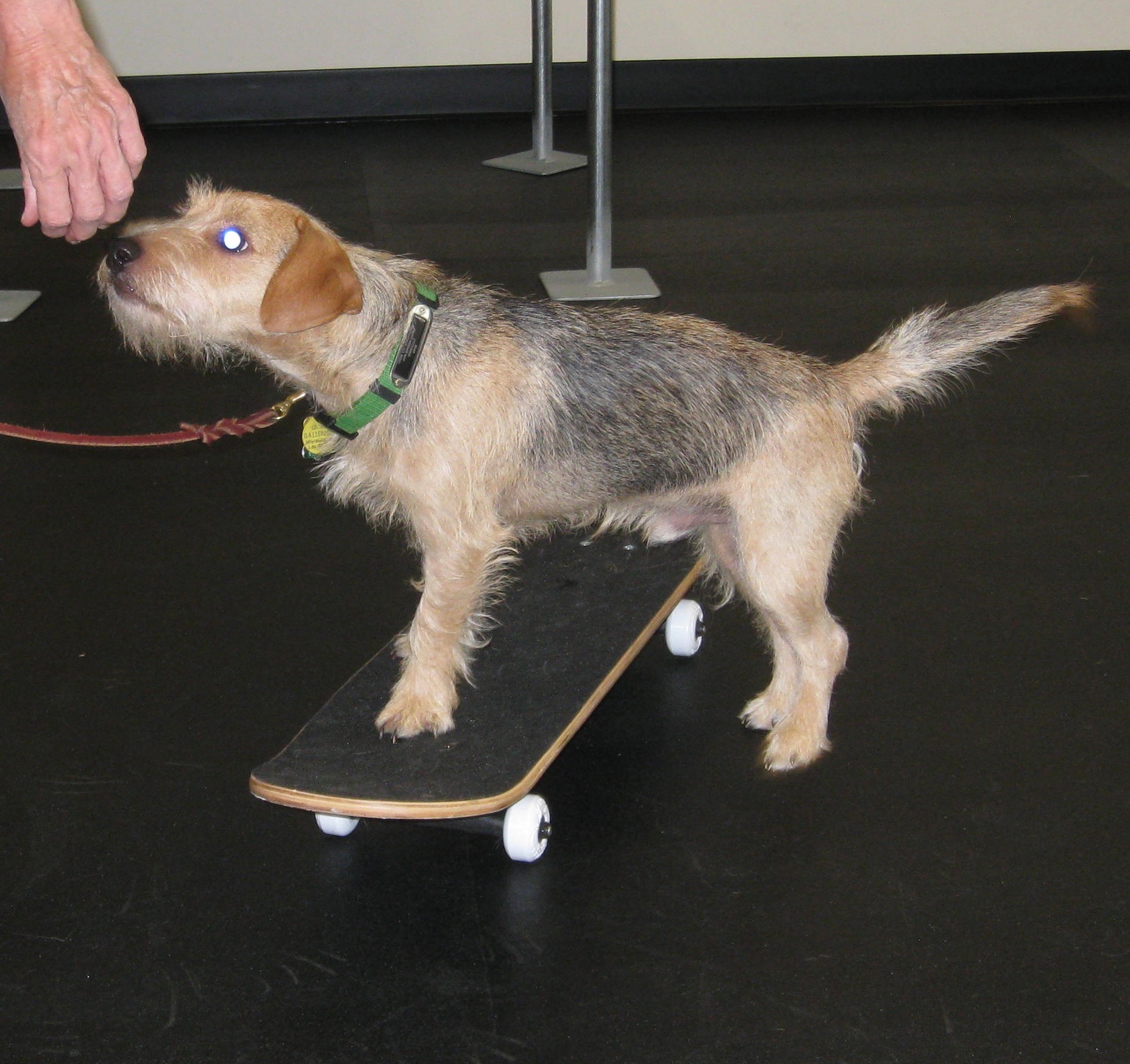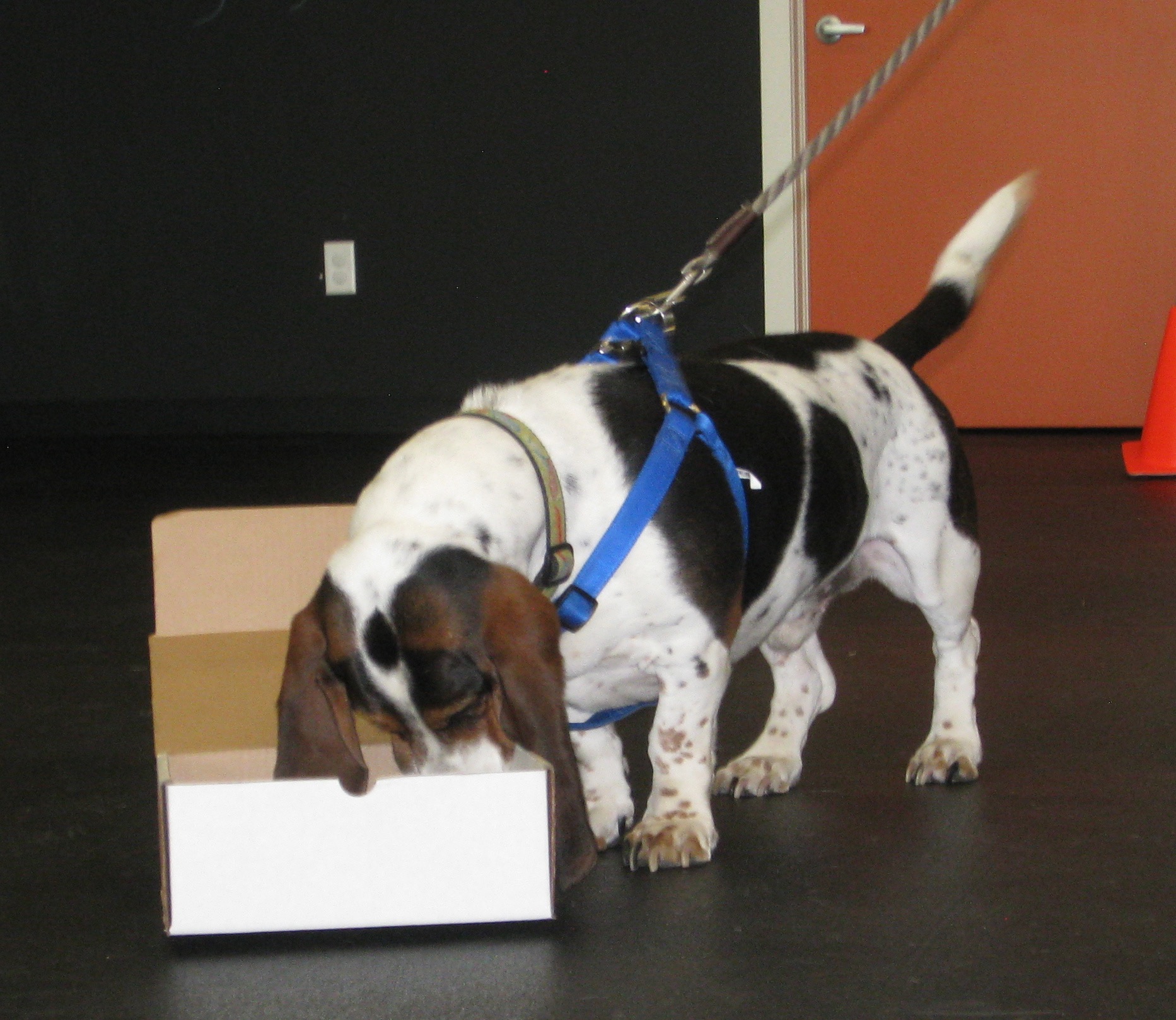 DROP IN OPPORTUNITIES
We often offer Drop In style practice sessions for the following dog sports:
OTHER ENRICHMENT ACTIVITIES FOR YOUR DOG
AKC Canine Good Citizen® (CGC) TESTING
We do offer the American Kennel Club Canine Good Citizen® (CGC) Evaluations periodically when we have clients ready to test. Sign up for our newsletter to be informed of upcoming testing.
Circuit Pup
Utilizing everyday items, FitPAWS and agility equipment we will help your puppy grow, your adult dog gain better balance and body awareness and give your senior dog have a new lease on life. Circuit Pup is low/no impact fitness for your dog.
Questions? Please Ask! Give us a call at 720.340.2154.