About Canine Fine Dog Training
At Canine Fine, we use science based positive dog training techniques to encourage appropriate behavior and foster trust between you and your dog. Obedience and other training should be rewarding for you as well as your dog. We offer group classes and private instruction.
To learn more about us and become familiar with who we are, please click on the following links. If we can answer any questions for you, please give us a call 720.340.4958 or email us.
Read our latest blog posts for dog training information.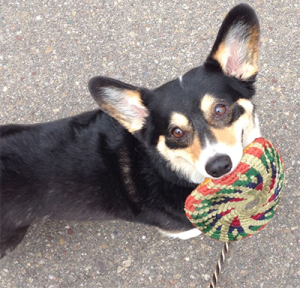 Flexibility in dog training through Open Enrollment classes keeps dog and handler teams coming back for more. Want to know why and how?
read more
Train Your Dog Festivities at The Paw Market January is known for National Train Your Dog Month (TYDM) and we have several activities for you and your dog to join the movement at The Paw Market in Longmont, CO.  Do you have a question you have been wanting to ask a...
read more
At Canine Fine dog training we help you build a successful relationship between you and your dog.