Training Your Dog Today = A Better Companion Tomorrow!
Build a successful relationship between you and your dog.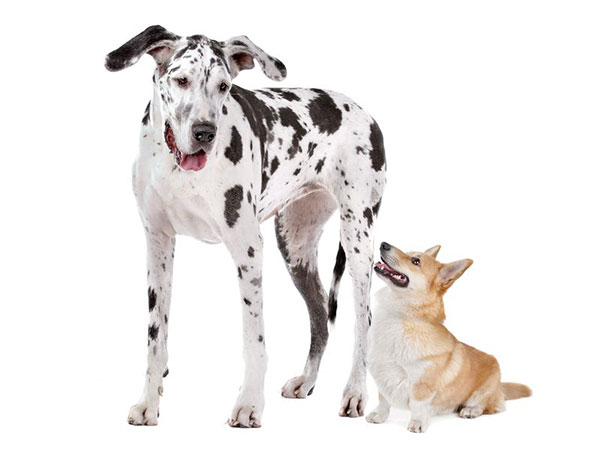 At Canine Fine know training is not a 'quick fix' but a long-term goal toward having a well-behaved dog. Let us help you train the dog you have today for a better companion tomorrow!
We focus on science backed, positive, reward-based training techniques to encourage appropriate behavior and foster a foundation of trust, partnership and enjoyment. We utilize a variety of rewards including but not limited to treats, human play or toy play. These tools will build a successful relationship between you and your four-legged companion. We aim for training to be rewarding for you as well as your dog. Our goal for you is to provide you the tools to continue training your dog long after we are gone.
As dog trainers, we take an active role in continuing education through membership in the Pet Professional Guild (PPG), the Association of Pet Dog Trainers (APDT) and peer discussions. In addition, we continue to attend classes with our own dogs to view training from the client perspective.
Dog Training Services We Offer
*Before joining any of our classes visit "How Our Classes Work" and then follow the sign up now buttons.
Dog Obedience Classes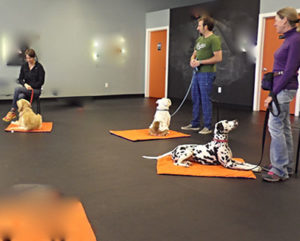 Obedience Manners
Leash Walking
Recall
AKC Canine Good Citizen®
Obedience Class Information
Enrichment Classes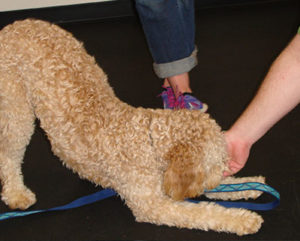 Rally
Scent/K9 NoseWork
Dog Tricks
Workshop Information
Dog Agility Classes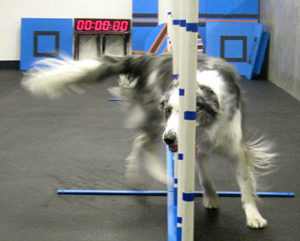 Confidence
Fun for you and your dog!
Builds better communication
Reinforces Obedience
Save
Agility Class Information
Programs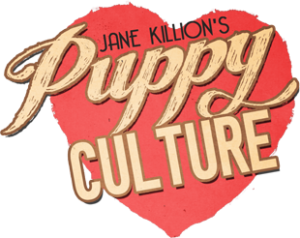 We serve Estes Park in the mountains to Fort Morgan on the Eastern plains and everywhere in between.
Some Words From Our Clients
Marnie is fabulous! I have had a hard time finding a local trainer near Golden, Colorado to begin agility and Marnie is worth the drive. She is patient, fun and really great at training my dogs. She is the perfect blend of what we need to learn agility and to build on the connection with my dogs.
Jackie
We look forward to hearing from you!
Ready To Get Started? Click to sign up as a new client.
Need more information or want to inquire about group or private dog training sessions?
720-340-2154
caninefinellc@gmail.com
Our Location
The Paw Market
1830 Boston Ave Suite D
Longmont, CO 80501